Inspired by excellence & innovation
Business Transformation requires an enterprise to fundamentally rethink its core business processes and its culture to achieve competitive advantage through dramatic improvements in critical measures of performance. To create the competitive edge so many organizations are seeking and sustain it into the future, an organization must continually learn from its mistakes and begin to apply that knowledge through process management practices. So, whether you are a commercial company reaching for Global market dominance or Government agency required to transform its operations because of a legislative mandate or participating in a Continuous Process Improvement (CPI) effort, Mountain Home has the experience to help you get to the level of performance that ensures your success!
Mountain Home's Enterprise Performance Management (ePM) training curriculum takes the best from its years of providing the MHi Business Process Reengineering and Lean Six Sigma Certification training series and combines it with our extensive experience in performance management consulting to bring you the most practical, useful techniques available to implement effective enterprise-wide performance management systems. By providing education and training focused on an Enterprise approach to performance management, the student learns how performance is measured and managed throughout every aspect of the enterprise, enabling it to stay focused on creating perpetual customer value.
Key Elements of Enterprise Performance Management (ePM)
Performance Measurement and Monitoring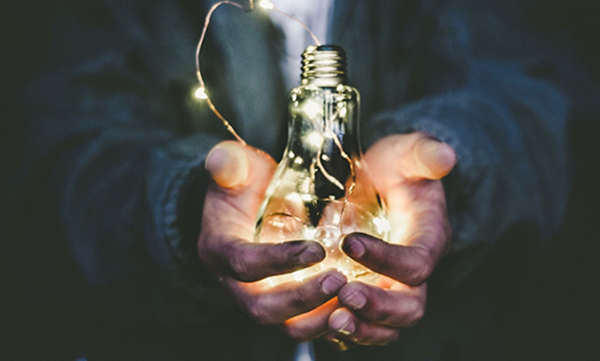 Global and Local Competition have made their mark on today's business and government organizations. Measuring performance is no longer a "nice thing to do", it is now mandatory. Organizations must know where they are heading and stay on track to get there or they get left behind. Mountain Home's Enterprise Performance Management (ePM) series of courses, seminars, and application workshops assists an organization through the challenging process of creating REAL performance measures the enhance decision making. So many of today's performance management systems are nothing more than just glorified Data Call systems. The data is captured and reported but it isn't really used as part of the leader's decision model. It becomes nothing more than an exercise in data collection!
Bring Any Mountain Home Training and Certification Seminars and Workshops to You!
For a free Onsite Training Price Quote call us today at 1-877-502-HOME or click the button below to contact us.
Strategic Planning Series
No enterprise will be successful today without a solid, integrated strategic plan driven by a clear vision and supported by a strong performance management system. There's been a tremendous amount of literature written on Strategic Planning and much of it is less than understandable. Each faculty member at Mountain Home has over 20 years experience in not only teaching and facilitating Strategic Planning classes/sessions, but also in planning for their own organization's success!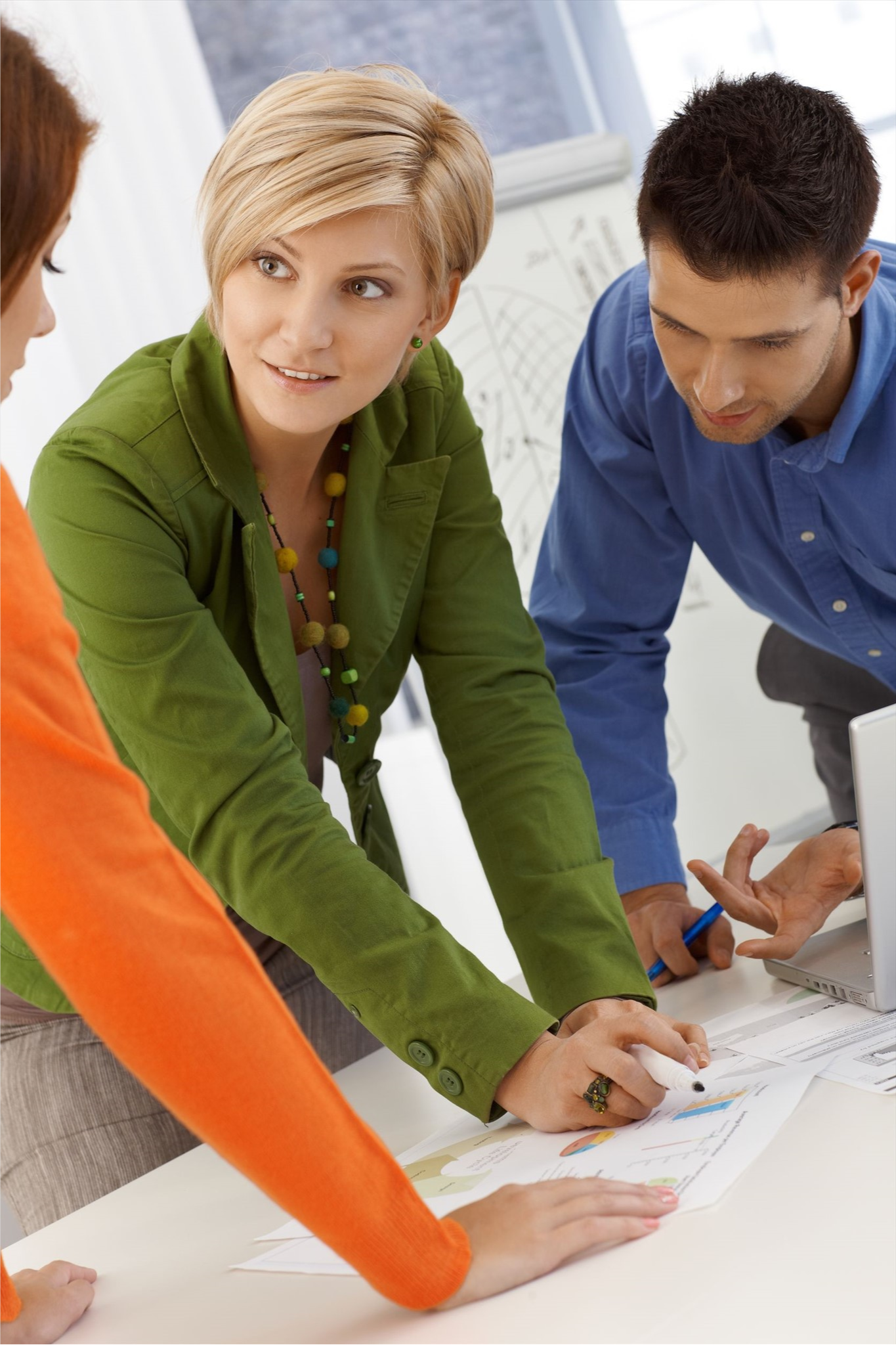 Building Effective Enterprise Performance
Management Systems Series
To ensure the Enterprise stays on track with the direction and priorities established in the Strategic Plan, it must also develop a clearly understood and executable Performance Management System. Much has been written on the concept of the Balanced Scorecard. The key to building a usable scorecard is not the data collection system or the information technology used to display and report the data, it is the definition of the measures themselves. These measures must clearly link back to the vision and strategic goals developed in the organization's Strategic Plan. They must also be relevant and usable!